Our Music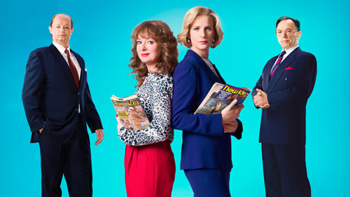 Paper Giants: Magazine Wars (2013)
Drama/Historical Miniseries, ABC1
This two–part series is the story of the Golden Years of the glossies, of the 'battle' between Nene King and Dulcie Boling to make their magazines the top seller in Australia.
Track(s):
Jupiter, the Bringer of Jollity, from The Planets Op.32 — Gustav Holst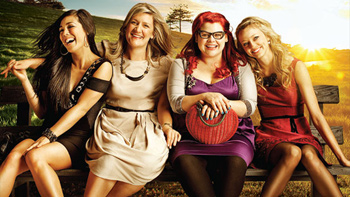 Winners and Losers, Season 3 (2013)
Comedy/Drama Series, Channel Seven
The lives of four best friends are bound together by their shared experience of being "the losers" in high school. Now ten years later the women are about to become winners, but at what cost?
Track(s):
Nessun dorma, from Act III of Turandot — Giacomo Puccini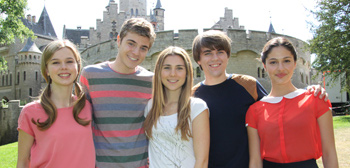 In Your Dreams, Series 2 (2013)
Children's series, Channel Seven
Australian teenage twins, Samantha and Ben Hazelton discover what 'culture shock' is all about when they spend the summer with their eccentric, aristocratic and accident prone relatives who live in a remote German castle.
Track(s):
Radetzky March, Op.228 — Johann Strauss I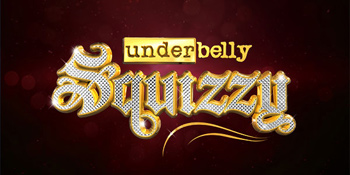 Underbelly: Squizzy (2013)
Crime Drama, Channel Nine
The epic story of Australia's first superstar gangster of the 20th Century – Joseph Theodore Leslie Taylor, known to all as 'Squizzy', was a man whose relentless quest for power knew no boundaries.
Track(s):
Sarabande, from Suite for Solo Cello No 1 in G Major — Johann Sebastian Bach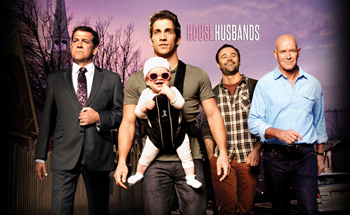 House Husbands (2013)
Drama, Channel Nine
House Husbands is a drama about four modern families with one thing in common: the men are in charge of raising the kids. Just because you have kids doesn't mean you ever need to stop acting like one.
Track(s):
Ride of the Valkyries, from Die Walküre — Richard Wagner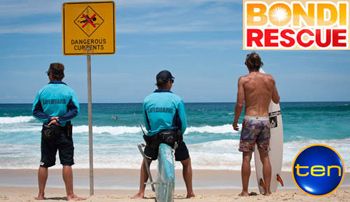 Bondi Rescue, Series 7 (2012)
Reality, Channel Ten
Standing guard over Bondi Beach is an ever–changing cast of colourful characters, a team of real life heroes – Bondi's Lifeguards. Their larrikin humour teamed with the ability to save lives has charmed beachgoers and viewers alike.
Track(s):
Flight of the Bumble–bee — Nikolai Rimsky–Korsakov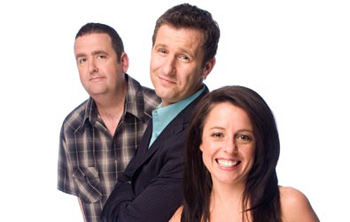 Spicks & Specks (2010)
Game Show, ABC1
Two teams go head to head as they sing, shout and delve deep into the recesses of their collective minds to help earn their team an extremely inglorious victory.
Track(s):
Act II: Pretty Daughter of Mine — He Is an Englishman, from H.M.S. Pinafore — Gilbert and Sullivan